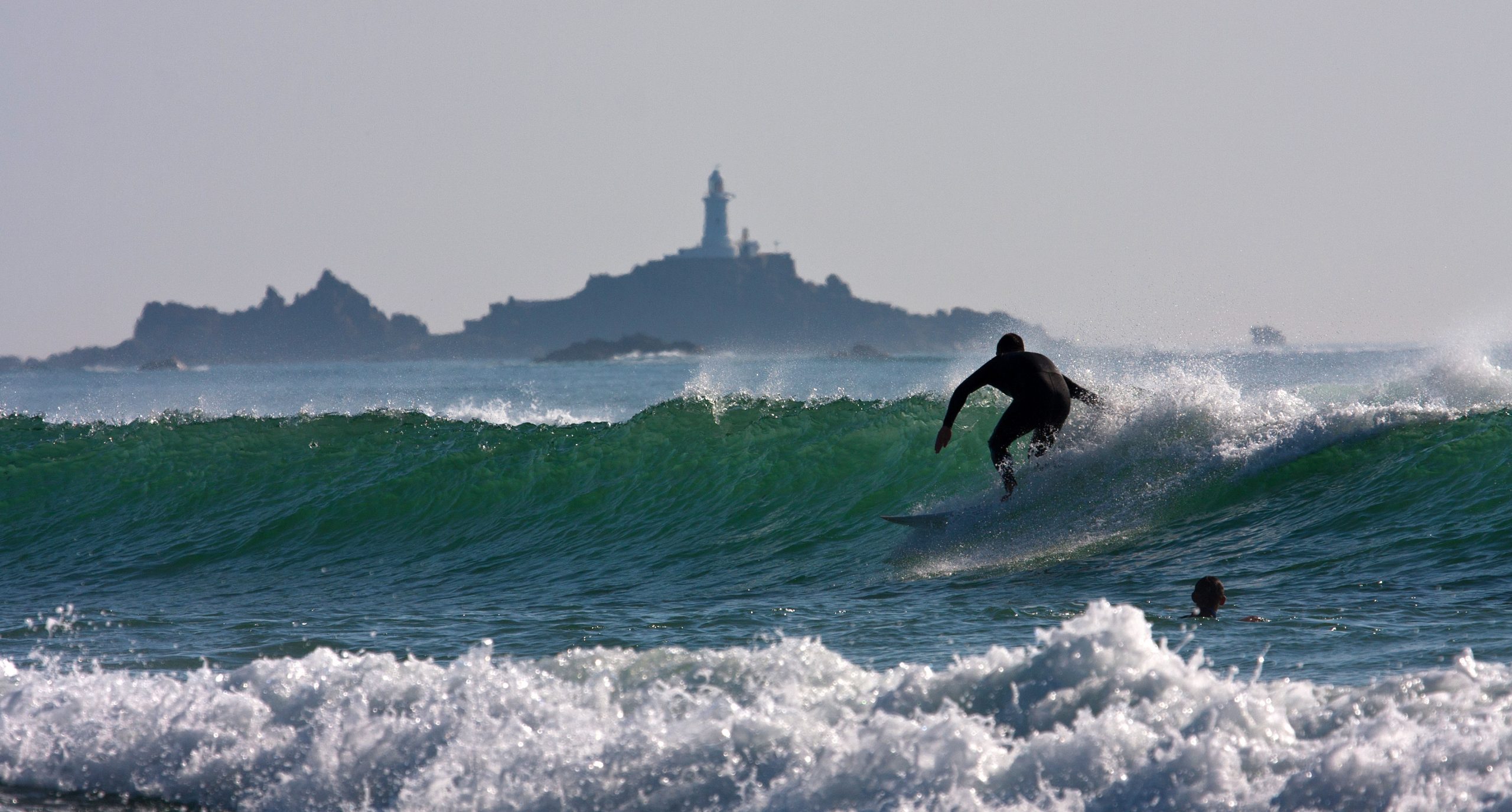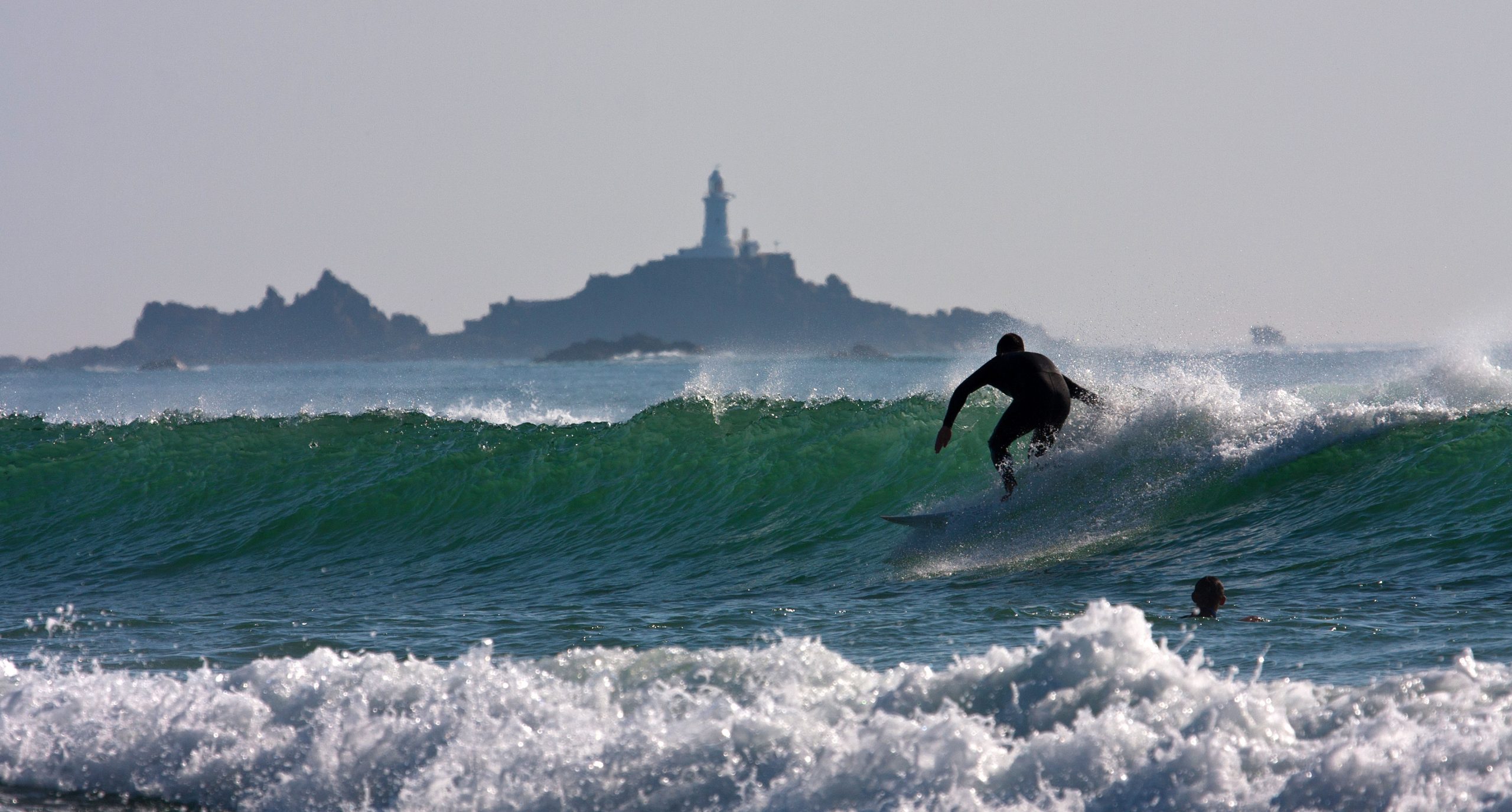 Maillards Curwoods WEB 46 Mod
Maillards Curwoods WEB 46 Mod
Maillards Funeral Directors remains Jersey's only family-owned independent funeral directors, since 1928. Maillards is at the heart of the Jersey community and has very proudly served Islanders for over 92 years. In 2018, Maillards became Jersey's only funeral director to be listed as a Genuine Jersey sponsor. The Reynolds family is passionate about supporting 'local' and recognises the importance of giving back to 'our beautiful Jersey'. 
With its emblem as the Jersey Lily, the purpose of the Maillards Celebrating Life initiative is to be a beacon of positivity for all islanders who deserve a special wish to make their later life extraordinary.
Celebrating Life will see Maillards sponsor and support various local people and causes. 2021 will see the launch of four community projects; The Jersey Lily Project, Maillards Make a Wish, From Occupation to Liberation and Colourful is the new Black. 
We understand death can be difficult to discuss but want to highlight that as funeral directors our role is to celebrate someone's life. Every person is unique so we believe that every funeral should be too.
 "It is so important to celebrate later life and our Celebrating Life initiative intends to ensure islanders have an extraordinary life". All our projects are community driven and have the Jersey people at their heart." 
Julian De La Cour, Managing Funeral Director