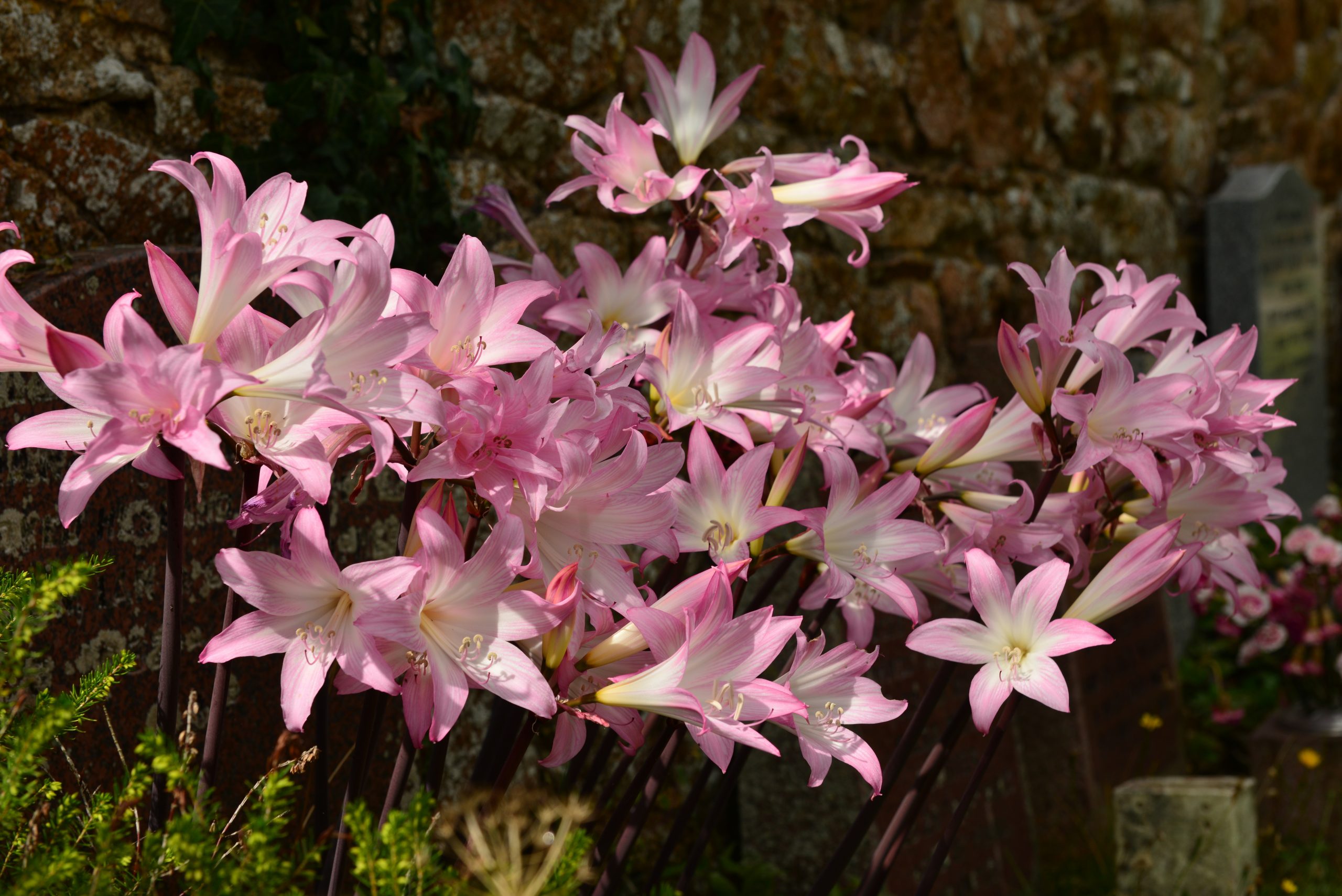 Maillards Curwoods WEB 46 Mod
Maillards Funeral Directors and Ransoms Garden Centre are delighted to have joined forces in a truly local project. From 2021, Maillards is gifting its client's families one Jersey Lily to plant in a location of their choice, with the bulbs donated by Ransoms Garden Centre. 
Both our businesses are locally owned by Jersey families – Ransoms Garden Centre has been run and owned by the Ransom family since its founding in 1966 and Maillards remains Jersey's only family-owned funeral directors since 1928. 
It was a natural fit for our two families to work in partnership to make this project a reality and forms part of the Maillards Celebrating Life initiative. 
Our purpose is for each Jersey Lily to be a token to remember a loved one.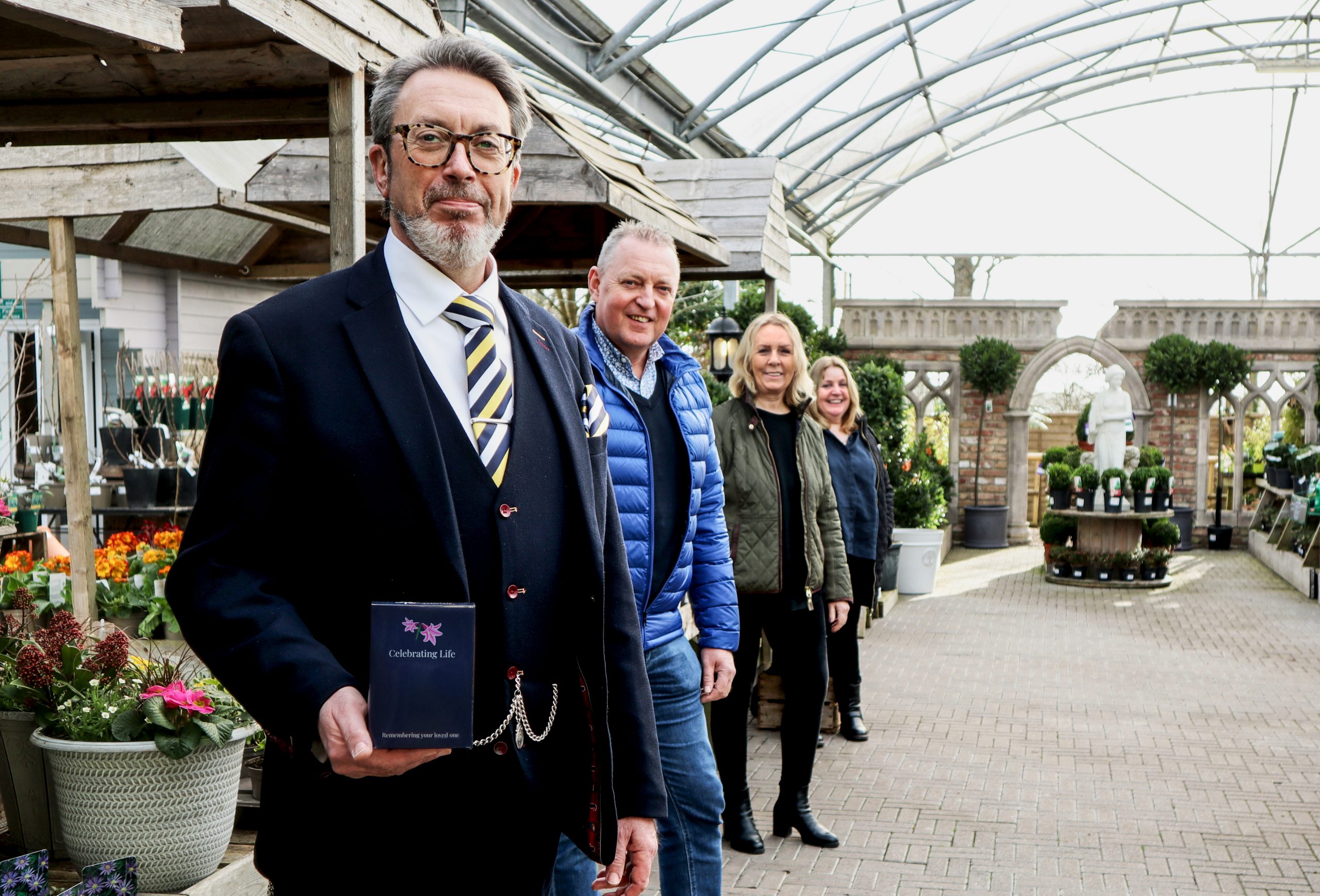 About the Jersey Lily
The Jersey Lily (Amaryllis belladonna) is Native to South Africa, Southern Cape Territory and can be found in an area north of Cape Town between Olifants River Valley and Knysna where they grow in between rocks usually on steeper slopes . 
The original plant has tall stems to 60cm and pale pink to mid pink flowers, sometimes with a cream throat. From the 1800's several varieties had been bred ranging in colour from white to deeper carmine. 
In spring they produce a volume of leaves which then fall off, in late summer the flowers appear on their own, hence they are often known as Naked Ladies.
Care Tips
Plant between March and October. If you receive a Jersey Lily out of the planting season, they will keep as long as kept dry and dark. 

They don't like being wet so plant in a very free draining soil and in a sunny position. To improve drainage dig in lots of grit. 

They do like being next to a wall where they can lean and sit in the rain shadow, however any free draining sunny site is fine, ideally in a wind protected area. 

If you live in a fairly frost-free area plant the bulbs so their top tips are level with the soil.

If you live in an area susceptible to frost you can plant the bulb a little deeper, between 10 and 15cm (4-6 inches) to protect them. Alternatively plant in a pot using John Innes compost mixed with 30% horticultural grit and a little charcoal. You can then plunge the planted pot into the garden to enjoy them during the summer and then, once they have died back after flowering, lift the pot and bring into a frost free place for the winter. 

Feed very occasionally with a top dressing of bone meal and charcoal, however they are not hungry plants. 

The flower spikes do not always appear in the first year. Don't panic, nature will do its thing.